Join us in our whole school theme for learning...
What makes our world wonderful?
Within this our class topic for terms 5 and 6 is...
How does our garden grow?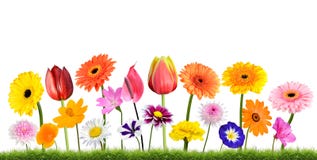 We will start term 5 with our look into traditional tales with Little Red Riding Hood and then Jack and the Beanstalk, including writing our own versions of the stories and writing character descriptions.  Term 6 will include poetry and instruction writing linked to science. 
In our science based topic we will be finding out about plants and trees which grow in our school grounds and in our local area. We will be growing plants ourselves so that we can discover what they need to grow. We will also continue to care for our own plants in the courtyard - thanks to Mrs Horsely for helping us be expert gardeners! 
Geography will cover looking at and creating maps of the classroom, our home, the school grounds and the local area. 
There will be lots of outdoor learning in the summer term to look forward to and inspire us with our learning!